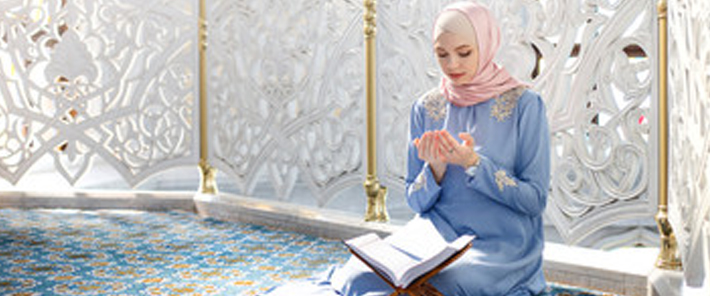 Virtues of Dhikr
What is Dhikr
Virtues of Dhikr, Dhikr refers to the act of obeying and remembering Allah and expressing this remembrance either in heart of proclaiming it with tongue in the love of Allah. This is one of the most favorite acts of Allah that a believer can do. It is one of the biggest acts of worships and great stress on its importance has been laid in both Quran and Sunnah. When someone engages in meditation, recitation of Quran and hadith, prayer and invocations it is called dhikr.
All the acts that are done to make Allah happy and obey Him are counted as dhikr. It is one of the greatest forms of ibadat.  Not only that, virtues of dhikr for the believer himself, materialize in good and bad times keep him protected from evil. Performing an act which pleases Allah will earn rewards both in this world and hereafter.
Virtues of Dhikr from Quran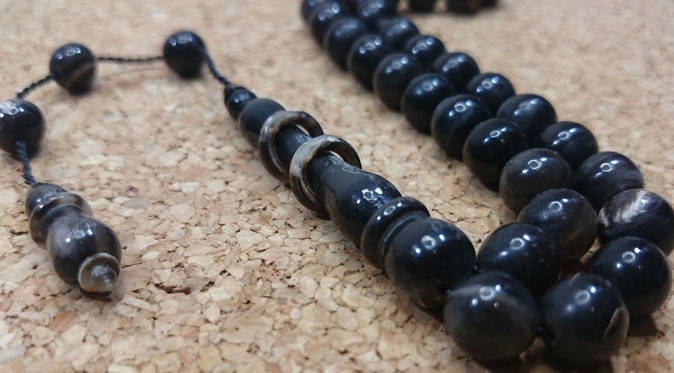 As Allah says in the Holy Quran: –
"I did not create the Jinn and the humans except to worship Me." [Quran 51:56]. "I am God, there is no god but Me, therefore you shall worship Me and observe the prayer to commemorate Me." [20:14] "Verily, the believing men and the women who remember Allah much with their hearts and tongues. Allah has prepared for them forgiveness and a great reward (i.e., Jannah)." (33:35)
"Indeed in the Messenger of Allah you have a good example to follow for him who hopes for (the meeting with) Allah and the Last Day, and remembers Allah much." [Quran 33:21]"And if you obey him(PBUH), you will be [rightly] guided." [Quran 24:54].
Prophet Mohammad (PBUH) said that the people who would go to heaven would be disappointed about only one thing that is not having made enough of dhikr of Allah in this world.
Why Dhikr Is Important
Dhikr is the basis of building a person of good character and moral values. Such a person makes friendship with Allah and no doubt this friendship is the most blessed one and profitable of all friendships.
When a person is always busy with the remembrance of Allah he stays away from bad habits and bad company. This way he would be a source of happiness and comfort for his parents and other beloveds. The virtues of dhikr can be judged by the fact that Allah says that those who cannot go for Jihad, Hajj, and Umrah or are not privileged enough to give charity, they can engage in dhikr and it will substitute for these acts of worships.