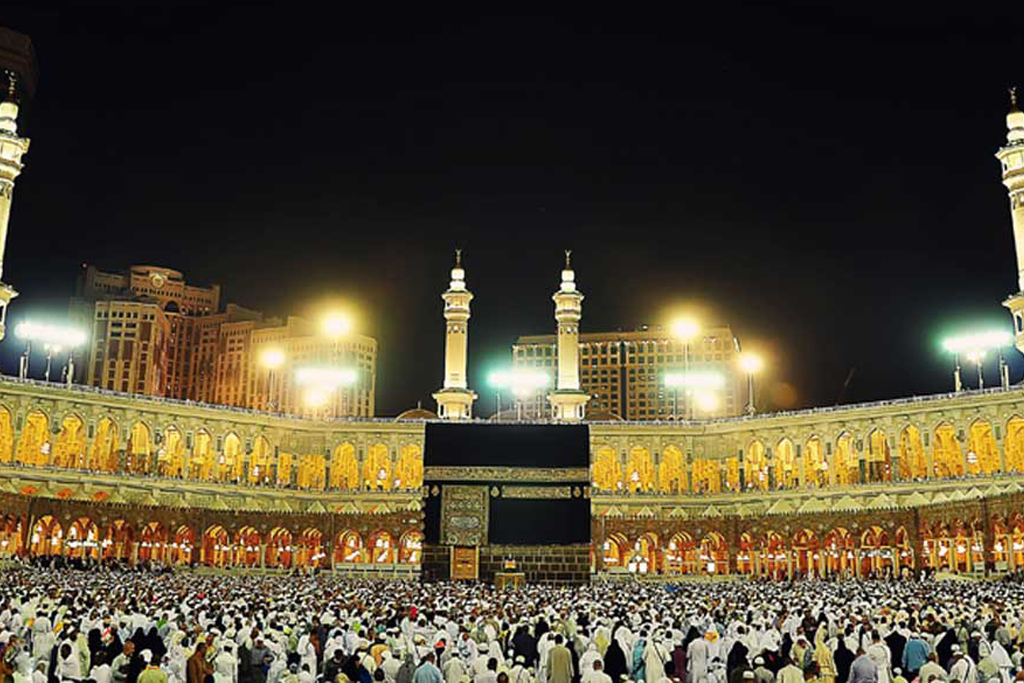 Historical Places in Makkah
Historical Places in Makkah, The most sacred structure in Mecca and the entire world is undoubtedly, Kaaba which has been built exactly above Jannat, Baitul Mamoor. It is a building inside Masjid al Haram. This is considered as the House of Allah and millions of Muslims around the world are required to face it while praying salah five times a day.
When a person goes to Mecca, his main motive is to perform Hajj/Umrah and do tawaf around the Kaaba. However, there are many important ziyarat that can also be carried out in Mecca. Historical places in Makkah are:
Historical Places in Makkah
Ghar e Hira
This is the cave in which Holy Prophet PBUH received his first revelation which was brought to him by Angel Jibraeel. Holy Prophet PBUH used to spend hours praying in this cave. This cave is situated on a mountain called Jabal e Noor.
Jable e Rehmat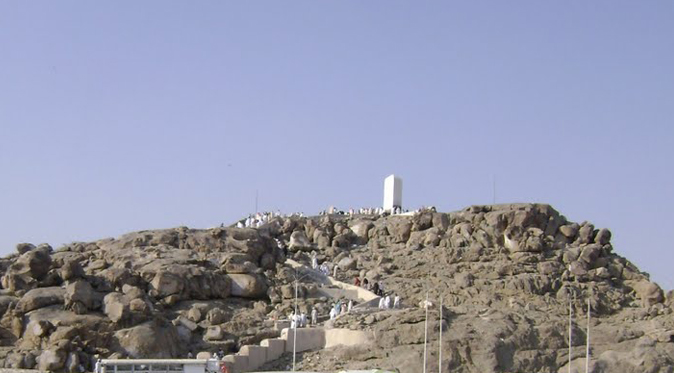 This is a small hill where our Holy Prophet (PBUH) delivered his last farewell sermon that covered everything from religion to economic, social and political reforms. A small white pillar has been built to denote the place where Holy Prophet (PBUH) stood while delivering the sermon.
Masjid e Aisha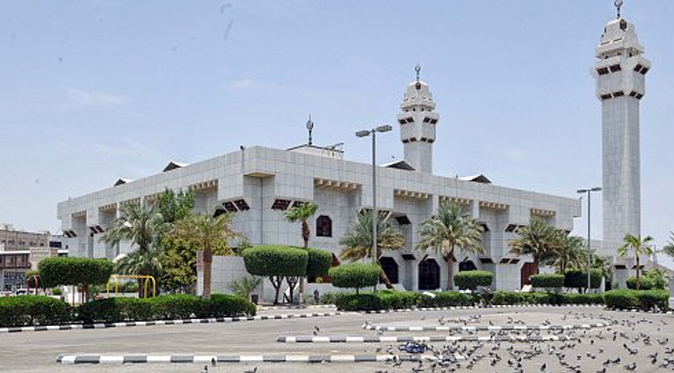 This is the second largest mosque in Mecca and also a place of Miqat for pilgrims who aim to go for Umrah or Hajj.
Jannatul Mualla

This is the second holiest graveyard after Jannat-ul-Baqi and is also known as Al-Hajun. Some graves in this graveyard are of Hazrat Khadija RA, first and most beloved wife of Holy Prophet (PBUH), Abdul Mutallib (RA), and grandfather of Holy Prophet PBUH, Qasim, and Holy Prophet (PBUH)'s son who passed away in his infancy.
Cave of Thaur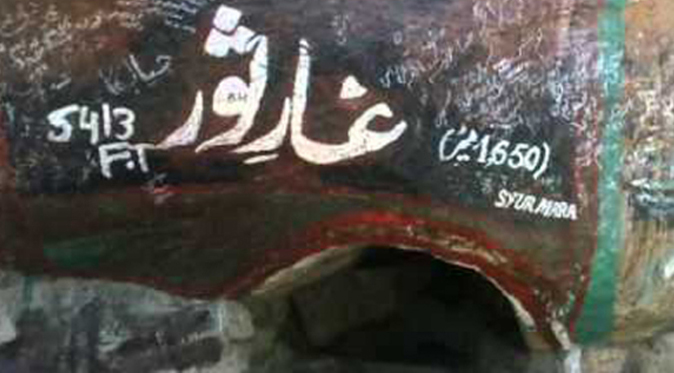 While migrating to Medina, Holy Prophet PBUH and Hazrat Abu Bakar RA hid in this cave to hide from enemies. Allah showed a miracle during this time by having a spider build a spider web on the entrance so that Quraish would think the cave had not been inhibited in years.
Arafat, Muzdalfah, Mina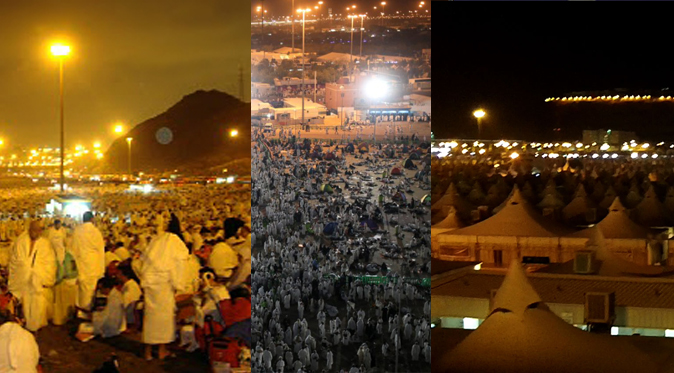 These are historical places in Makkah and mandatory in Hajj rituals and are part of the rukuns of Hajj.
Islam is full of history and it is upon us to dwell into the history to find out about the plights faced by our Prophet PBUH and his companions to spread Islam in the whole world. These historic sites were of great importance 1400 years ago and are mentioned time and again in Quran. It is up to us to visit them once when we go to Mecca for Umrah/Hajj. These are some historical places in Makkah.